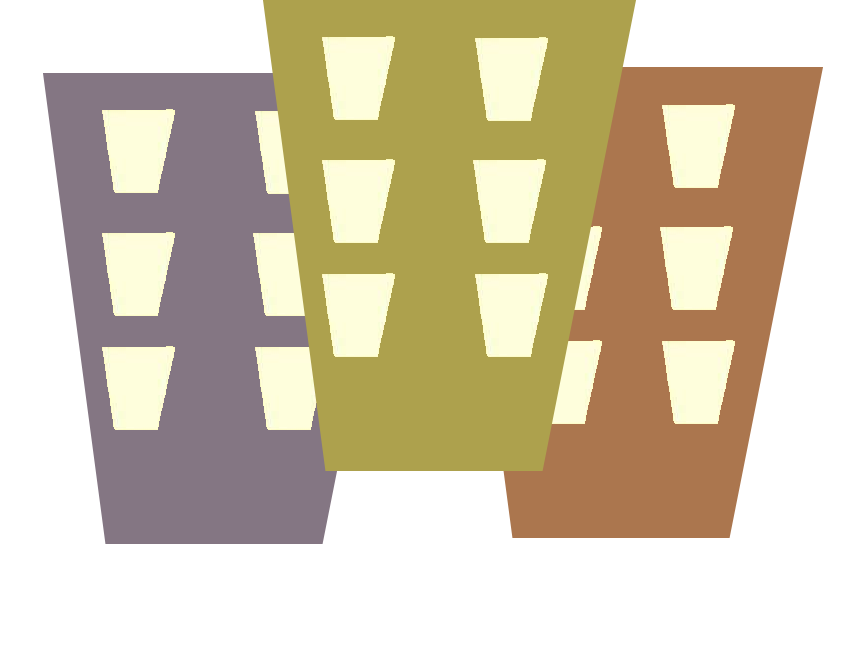 LBCCC
Langside, Battlefield & Camphill Community Council
May 2023 Community Council meeting
02/05/2023 - 7pm
Finn's Place, 167 Ledard Rd, Glasgow G42 9QU
The next Community Council meeting will take place on Tuesday 2nd May 2023.
We meet at Finn's Place, Langside Church, Ledard Rd, G42.
Meetings start at 7pm.
All welcome. Refreshments will be available.
If you have something to raise, please click on the "Contact" link on the main page of this website.
We look forward to seeing you.
Share this event
Upcoming Events
There are no events currently scheduled.
Please check back for updates on future events.
View All Events