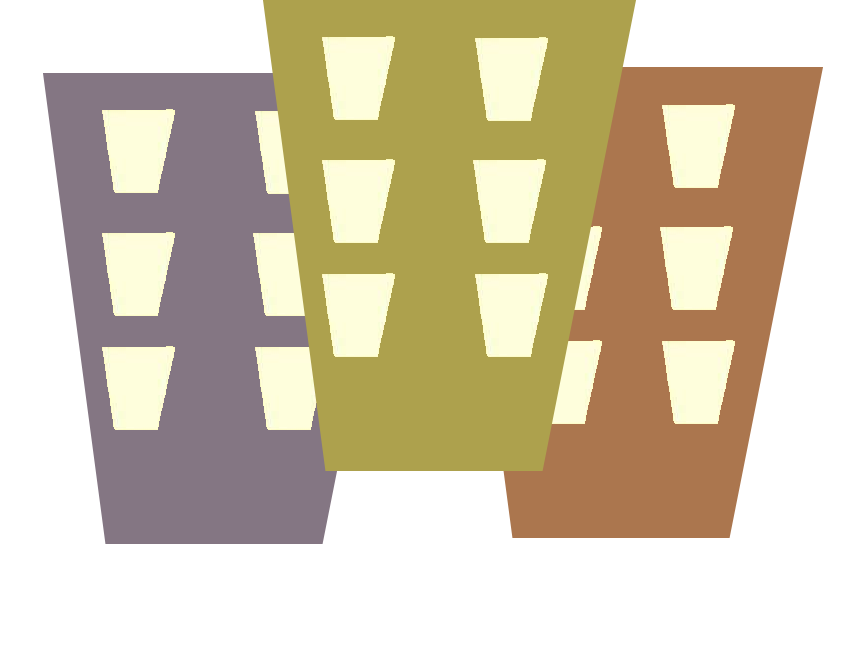 LBCCC
Langside, Battlefield & Camphill Community Council
Privacy Statement
All personal information is stored and used in accordance with the Data Protection Act, 2018.
We store only the information that is necessary and sufficient for our business purposes. This helps us to identify who has contacted us.
Specifically we will store your name and address, e-mail and telephone number. We will also keep any correspondence between us.
We never buy personal information from third parties, so we only store information about people who have contacted us.
When we no longer need to retain this information it will be shredded, physically or digitally, and disposed of responsibly.
We will only contact you in response to an enquiry.
We do not use cookies to store or gather personal information.
We do not provide any data to third parties.
If you wish to be removed from our mailing list, please contact us.
---
We keep our privacy statement under regular review. This privacy statement was last updated on 29-03-2023.