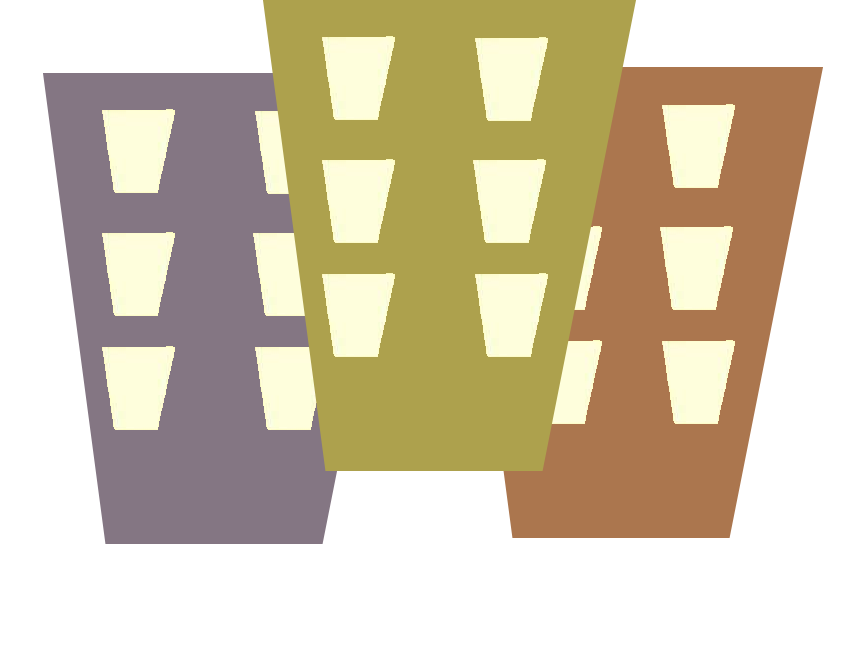 LBCCC
Langside, Battlefield & Camphill Community Council
Finn's Place
Finn's Place is a wellbeing project initiated by Langside Church for the people of our local community. Finn's Place is now an independent charity managed by a board of trustees.
Our project takes its name from a cat called Finn.
Finn was beaten and left for dead but he was also found and rescued. He was given a safe home where, thanks to some love, care and attention, he was healthier and happier. Finn lived the remainder of his life in a place of safety. In his new surroundings he was able to move on from the bad experiences of the past.
​What works for cats also works for people! A supportive environment enables all of us to grow, make friendships and tackle isolation and stress.
Upcoming Events at this location
There are no events currently scheduled at this location.
Please check back for updates on future events.
View All Events