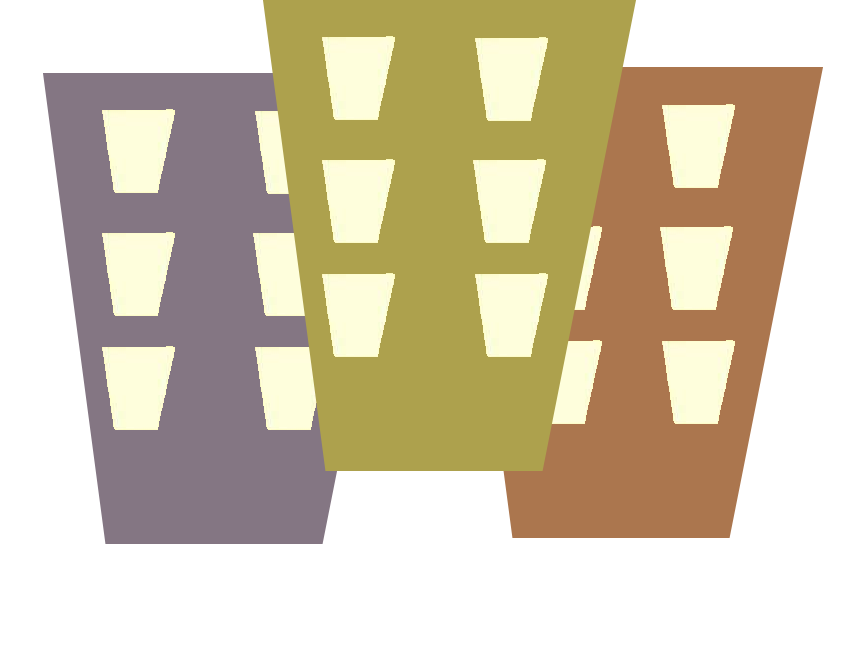 LBCCC
Langside, Battlefield & Camphill Community Council
Langside advice surgery
07/02/2020
Surgery runs from 1000 - 1100. I run a number of regular advice surgeries throughout Glasgow South. All of these operate on a first-come first-serve basis and there is no need to make an appointment.
If you cannot attend any of my surgeries but require my help, please feel free to get in contact with me by email at stewart.mcdonald.mp@parliament.uk or by phone on 0141 632 5043.
Share this event
Upcoming Events
There are no events currently scheduled.
Please check back for updates on future events.
View All Events