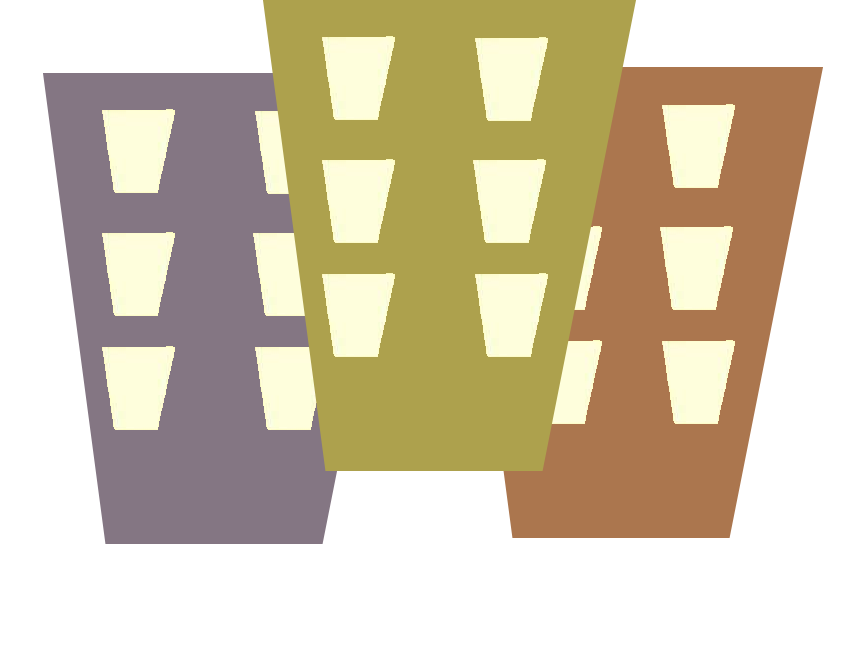 LBCCC
Langside, Battlefield & Camphill Community Council
Langside Library
2 Sinclair Dr,
Glasgow G42 9QE

---
---
Opened in 1915, Langside Library offers a wide range of services and activities in relaxing and inspiring surroundings. With thousands of books and a programme of weekly classes and events, our friendly staff will always be on hand to help you get the most out of your visits.
Upcoming Events at this location
There are no events currently scheduled at this location.
Please check back for updates on future events.
View All Events