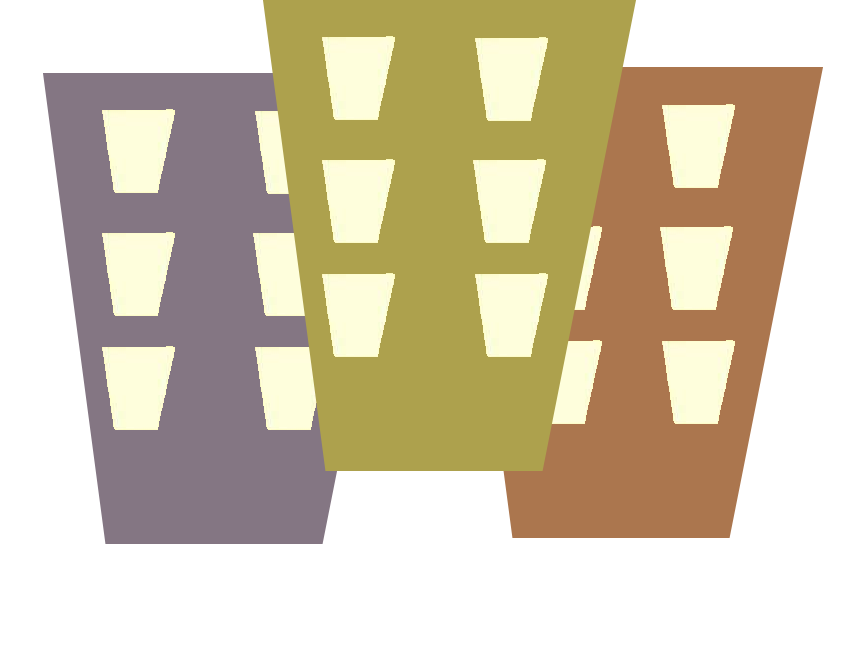 LBCCC
Langside, Battlefield & Camphill Community Council
Looking back at Langside 450
13/04/2020
Over the weekend of the 12th and 13th May 2018, Langside Community Heritage, Inhouse CIC, and many other amazing community organisations have curated a programme of events in and around Queen's Park to mark the 450 year anniversary of the Battle of Langside.

Langside 450 is not a commemoration or celebration of battle but is about the coming together of the local community and the area's rich past.

Music:
Bamya
Big Noise
Brass Aye
Gaynor Barradell
Govanhill Voices
Horse Whisperer
Laird of Langsyde
Michael Daly TM
The Lovely Choir
Thistle Doo Recorder Group
Village Storytelling
and many more!

Theatre:
Baldy Bane Theatre Company and Locals schools present: 'For Auld Lang-Side' - a dramatic and musical journey through the history of the local area!

Talks, Tours, and Activities:
A symposium of talks on subjects of local interest by community organizations and local historians.

There will also be a range of hands-on activities suitable for all ages including:

Falconry,
Psychic Goat
Historical Demonstrations
Arts and Crafts
Archaeological digs

Sign-ups for walking tours of the battle site will be made available soon.

Procession:
A grand procession and fanfare involving local community groups, artists, musicians, and residents.

There will also be Food and drink available from a variety of local producers!
---
Share this story
---
Blog Archive
April 2020 (1)