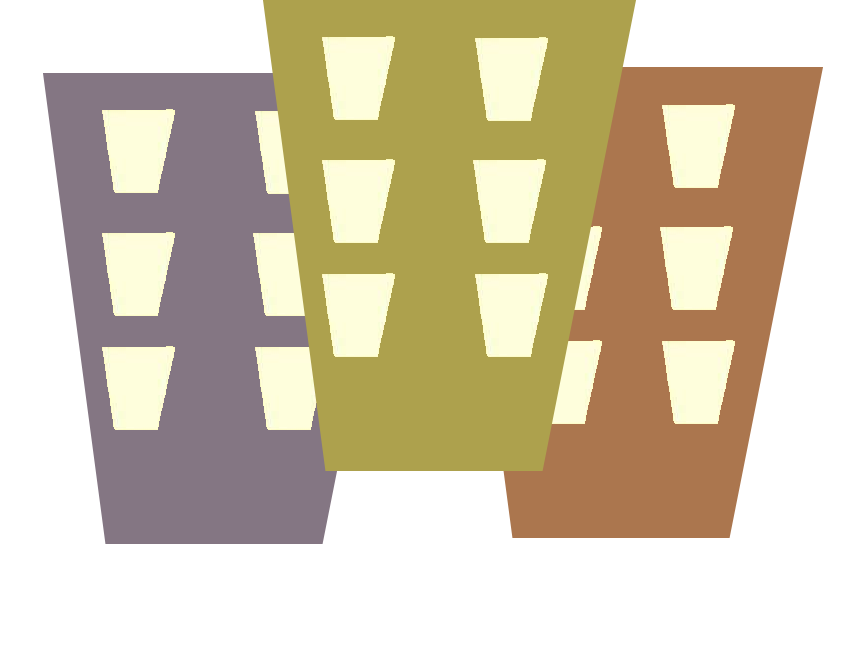 LBCCC
Langside, Battlefield & Camphill Community Council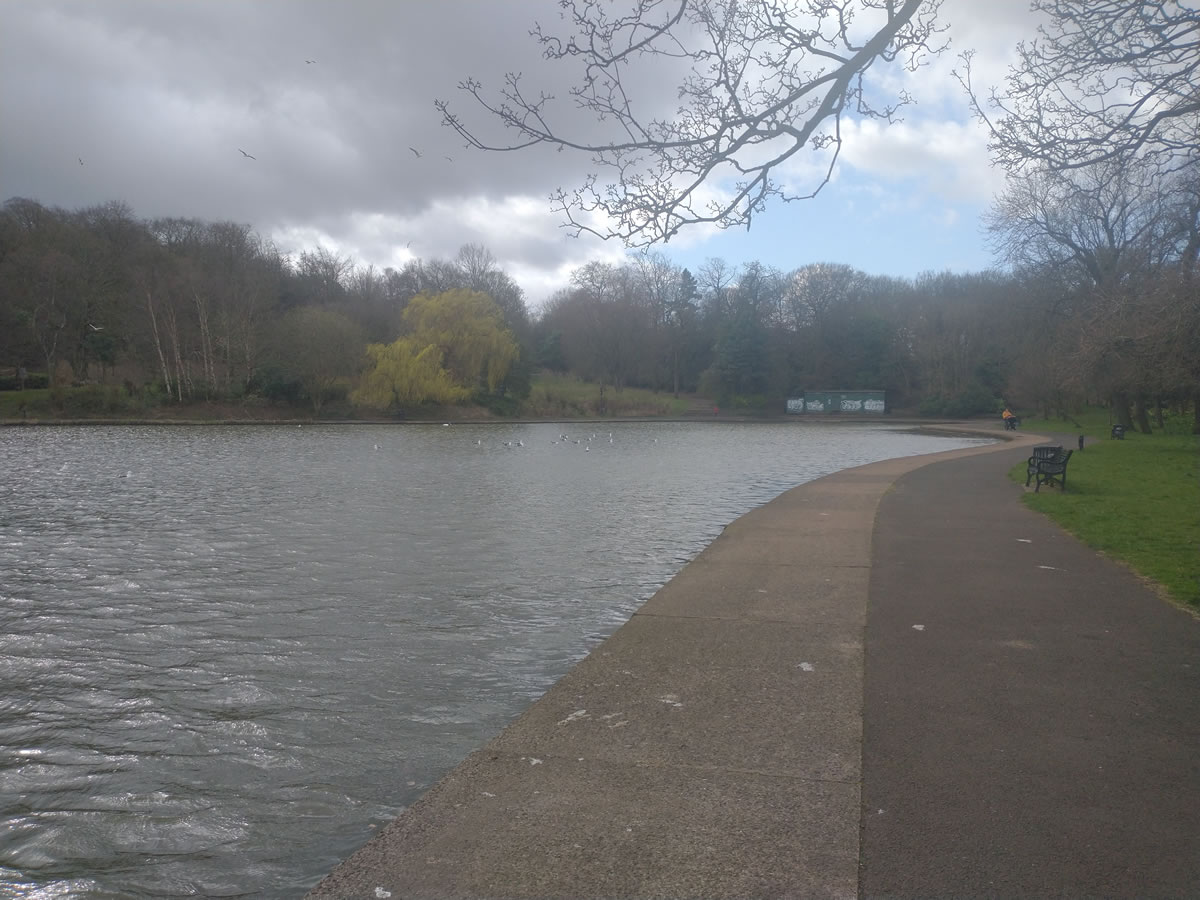 Queen's Park Boating Pond
Langside Rd,
Glasgow G42 9QL

---
Queen's Park (60 hectares/148 acres) is a beautiful Paxton creation which offers something for everyone, from manicured lawns and bedding areas for the gardening enthusiast to peaceful naturalised walks rich in wildlife. The park is extremely well used and is busy all year round. A great range of sport and recreational facilities can be found here along with a boating pond and smaller nature pond.
Upcoming Events at this location
There are no events currently scheduled at this location.
Please check back for updates on future events.
View All Events