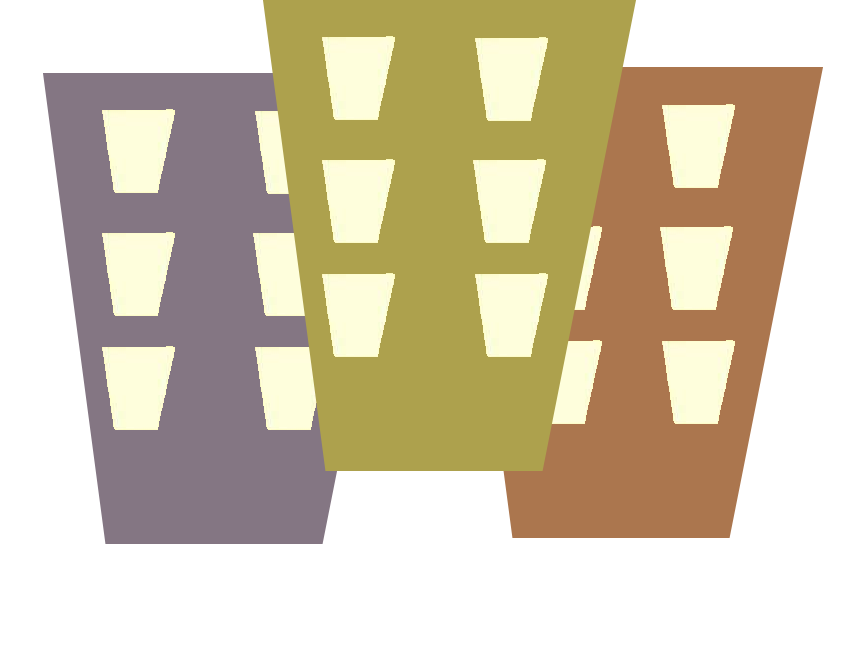 LBCCC
Langside, Battlefield & Camphill Community Council
Langside Monument
The Langside Monument commemorates a decisive battle in Scotland's history, the Battle th of Langside (13 May 1568), which marked the final defeat of Mary Queen of Scots. The actual battle site is roughly where the Victoria Infirmary now stands.
Upcoming Events at this location
There are no events currently scheduled at this location.
Please check back for updates on future events.
View All Events