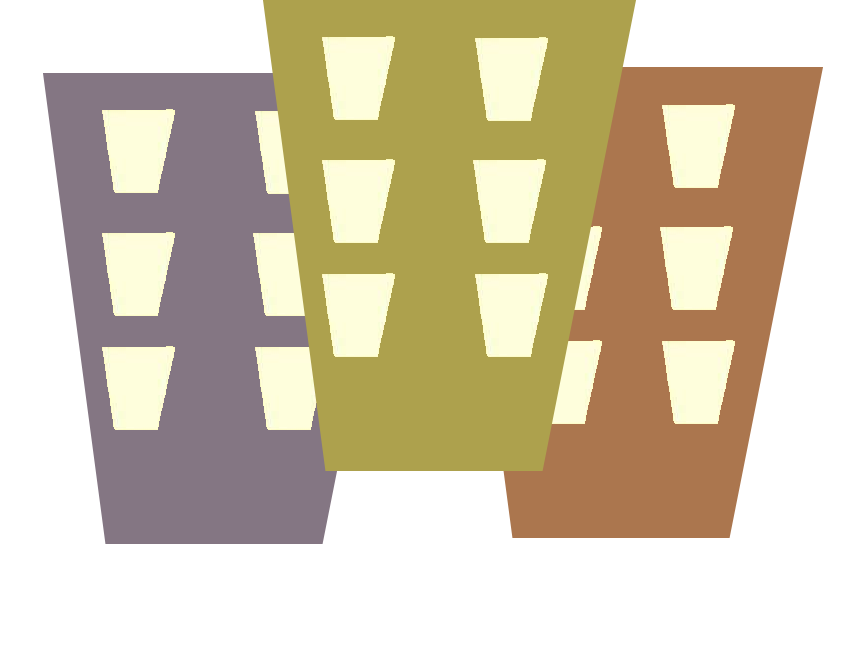 LBCCC
Langside, Battlefield & Camphill Community Council
Battlefield Community Garden
Ledard Rd, Glasgow G42 9RE

---
---
We took over the community garden space at the end of Arundel Drive in Langside. The land was being used as a rubbish tip for years, so we staked a claim on it, tidied it up and transformed it into the community garden that's there now.
Upcoming Events at this location
There are no events currently scheduled at this location.
Please check back for updates on future events.
View All Events