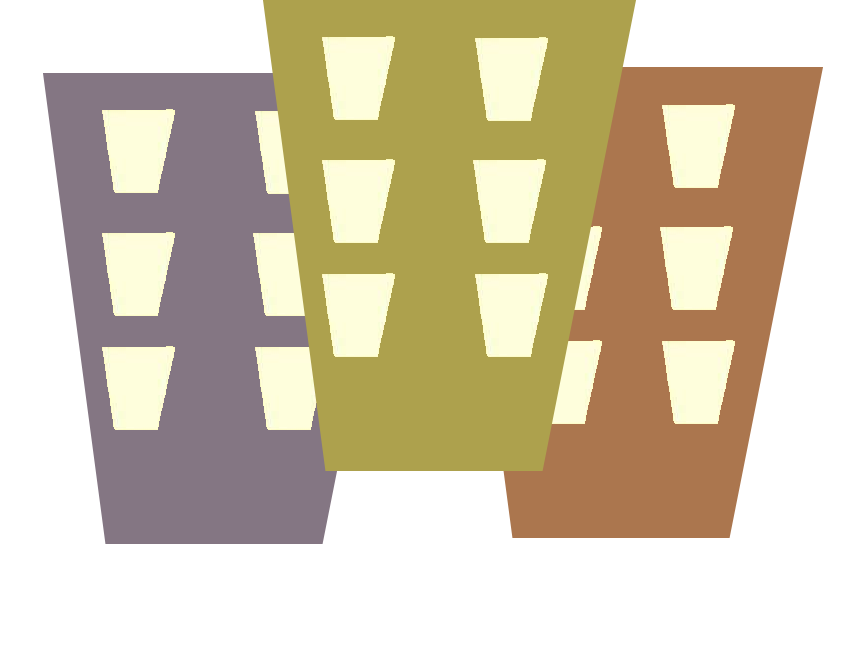 LBCCC
Langside, Battlefield & Camphill Community Council
Community Council Elections 2023
08/09/2023
Nominations for election to Langside, Battlefield and Camphill Community Council are now open.
Information on the role of the community Council and a nomination form can be found here:
lbc-community-council-election-2023-candidate-information.pdf
Closing date for nominations is 8th September 2023.
For more information, or an informal discussion with current members, please email admin@langsidecommunity.org.uk
Share this event
Upcoming Events
There are no events currently scheduled.
Please check back for updates on future events.
View All Events