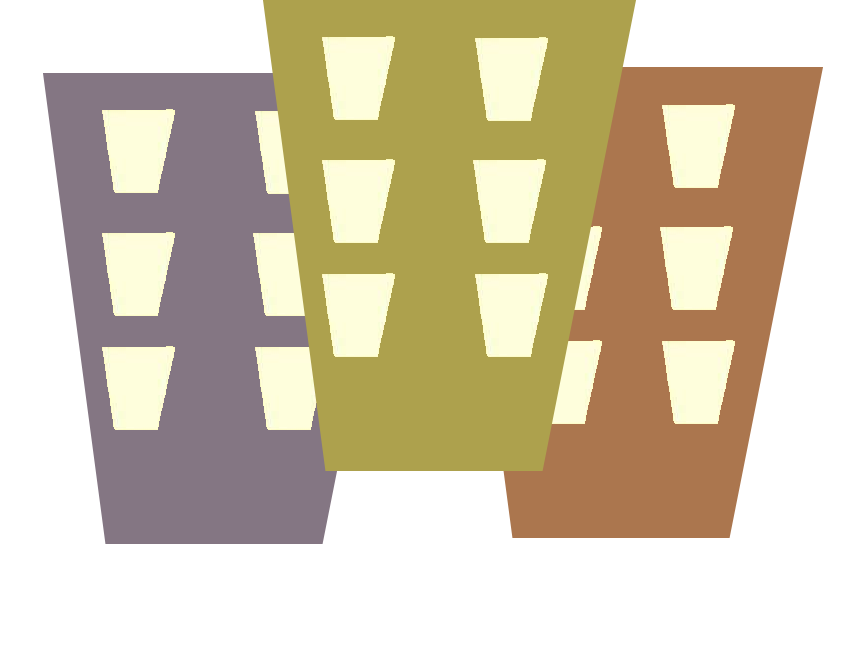 LBCCC
Langside, Battlefield & Camphill Community Council
Battlefield Community Project's Annual Spring Clean 2023
25/03/2023 - 1100 - 1300
Battlefield Community Project's Annual Spring Clean wiil take place on Saturday 25th March 2023.
Meet at 11am at the Community Garden on Ledard Road.
Come along with family, friends and neighbours and take part in the annual event to make our local area even more special than it aready is.
Under 16s must be accompanied by an adult.
Equipment will be available, including litter pickers, gloves, bin-bags and hi-vis vests.
Refreshments will be available when we finish at 1pm.
If you know of an area that needs particular attention, or have any questions, please email the team at battlefieldcommunityproject1@gmail.com
We look forward to seeing you on the day.
Share this event
Upcoming Events
There are no events currently scheduled.
Please check back for updates on future events.
View All Events